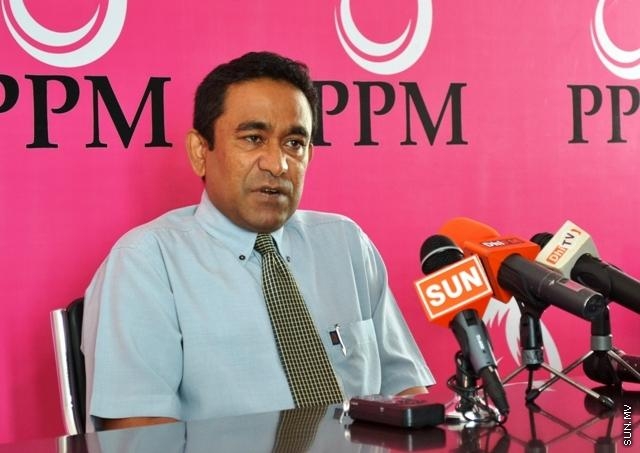 Elections Commission's Political Party membership statistics update (
10.03.2013)
shows that the Maldivian Democratic Party - MDP (45666) and  Progressive Party of Maldives - PPM (22383) remains to be the two largest political entities in the country. 
As people Power  will be at test in the Maldives this September, political actors seem to be making hasty decisions and announcements, with the majority parties 
already
 having held their primaries, have their Presidential candidates touring the small island state. The yellow and magenta feud seems to be spreading like wildfire in the country while smaller parties coalition one another to get on to a common arena. 
Dr. Aishath Ali Naaz's research on "Gangs of Male'" reported that "...

 gangs are often propped up by actors with political and business interests who readily exploit gangs to achieve their aims. This means that participation in gangs has become an easy path for young people seeking to earn a living—in an environment where many face difficulties in finding employment".